Cynergya Engenharia and Consultoria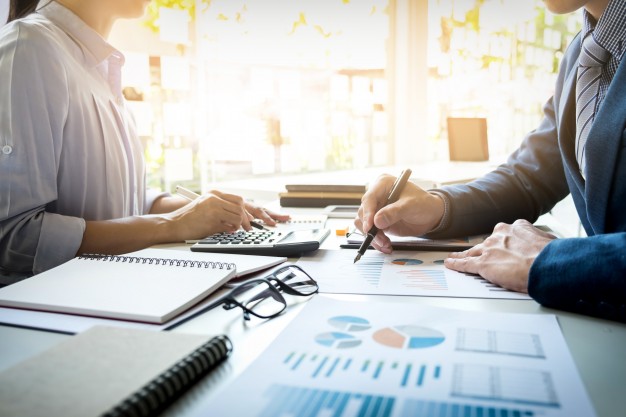 Founded in 2012 as a consulting company in the area of small hydroelectric power plants, we focus on the development of projects; and the implementation of new projects, with a team of 3 employees.
With the growth of the company, which currently now has 15 employees, we have diversified into the areas of energy performance, with the objective of developing new renewable sources; such as wind generation, thermal energy from biomass and currently, solar power generation.
We undertook the resumption of thermal generation projects based on natural gas, understanding that renewable sources need a thermal complement due to their intermittent generation which is less polluting than coal or oil projects.
We focus our energies on the development of sustainable energy projects, focusing on the areas of engineering, environmental management and project implementation management; as well as a strong performance in institutional administration in dealing with regulatory agencies.
We also work in the structuring of investor groups with the aim of implementing projects designed or coordinated by us, transforming plans and dreams into reality, with a focus on sustainable development and shareholder profitability.
If we want to live in a better world, we must build it every day with the values which we believe in: our mission, vision, trust, excellence, professionalism and commitment.
OUR VALUES
Mission
To act in the power generation sector with respect to the environment and with commitment to social causes, progressing profitability and the creation of value to shareholders, while continuously developing our team of collaborators.
Vision
To be recognized as a reference company in the development and implementation of projects related to energy source security for the sustainable development of society.
Confidence
Respect shareholders, society and the environment, living every moment with transparency and truth in our work and projects.
Excellence
Progress the management of projects by focusing on deadlines, the quality of services and in the deployment costs.
Professionalism
Development of people through meritocracy and the growth of interpersonal relations.
Commitment
Delivery of enterprises at different stages of development.